AI ASIA INDUSTRIAL PARK EXPO
The AI Asia Industrial Park Expo – Indonesia 2023, hosted by the Jababeka Group and the Singapore Industrial Automation Association, is a highly anticipated event set to take place at the heart of Jababeka Industrial Estate from 22 – 24 November 2023. This specially curated expo is set to showcase the latest trends and breakthroughs in AI technology, highlighting its immense potential in addressing real-world challenges industrial organisations face.
With a primary focus on the industrial park ecosystem, the event will present a wide array of AI solutions specifically curated to address the unique issues encountered by companies within this sector that promise to revolutionise traditional industrial practices and drive efficiency, sustainability, and innovation.
Beyond its showcase of AI solutions, the AI Asia Industrial Park Expo – Indonesia 2023 aims to foster networking, knowledge sharing, and collaboration among industry professionals, decision-makers, and thought leaders. Attendees will have the opportunity to engage in insightful discussions, exchange valuable insights, and forge strategic partnerships. This collaborative atmosphere will therefore accelerate the adoption of AI technology, ultimately spurring growth and success in Indonesia's industrial sector.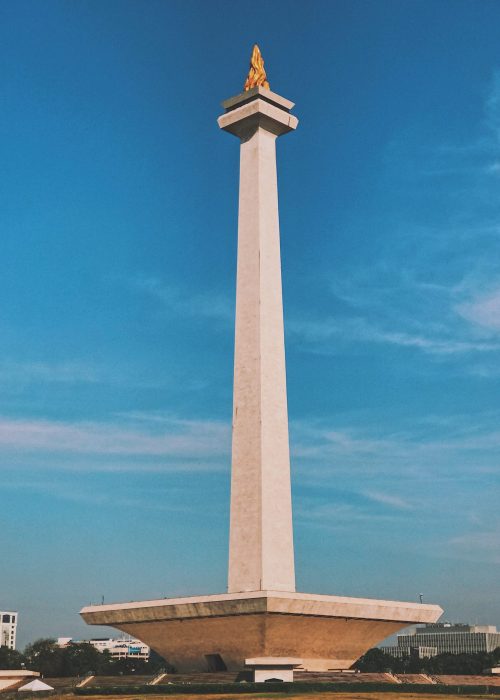 Hosted by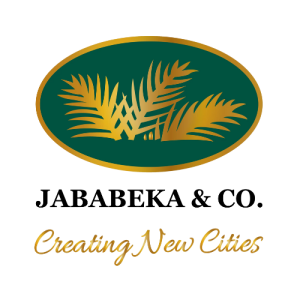 Singapore Industrial Automation Association
Indonesia has been actively pursuing AI development and integration through existing government initiatives, such as the Jakarta Smart City Initiative and President Jokowi's "Making Indonesia 4.0" initiative. As a result, the country has already made progress in integrating AI technology into various sectors, with a higher percentage of organisations using AI than in other Southeast Asian countries.
As AI technologies become more prevalent, there is a growing demand for skilled professionals who can design, implement, and manage AI systems. This will therefore open up avenues for new job roles and encourages up-skilling and re-skilling initiatives to meet the evolving needs of the industry.
The synergy between Industry 4.0, AI development, and job creation will henceforth position Indonesia as a dynamic ecosystem for technological advancements and economic prosperity.
Prospects of AI in Manufacturing
The manufacturing sector in Indonesia is currently experiencing a transformative phase, fueled by the increasing adoption of AI technologies. With the projected AI market value surpassing 1 billion U.S. dollars by 2025, there is a strong focus on leveraging AI to drive innovation and enhance operational efficiency in the industry.
To support this momentum, the Indonesian government has launched the "Making Indonesia 4.0" initiative, which aims to promote the widespread adoption of Industry 4.0 technologies, including AI, with the objectives of boosting productivity, reducing costs, and creating new job opportunities.
By embracing AI and Industry 4.0, Indonesia is actively striving to enhance the competitiveness of its manufacturing sector and establish itself as one of the world's top 10 economies by 2030.
HIGHLIGHTS OF THE EVENT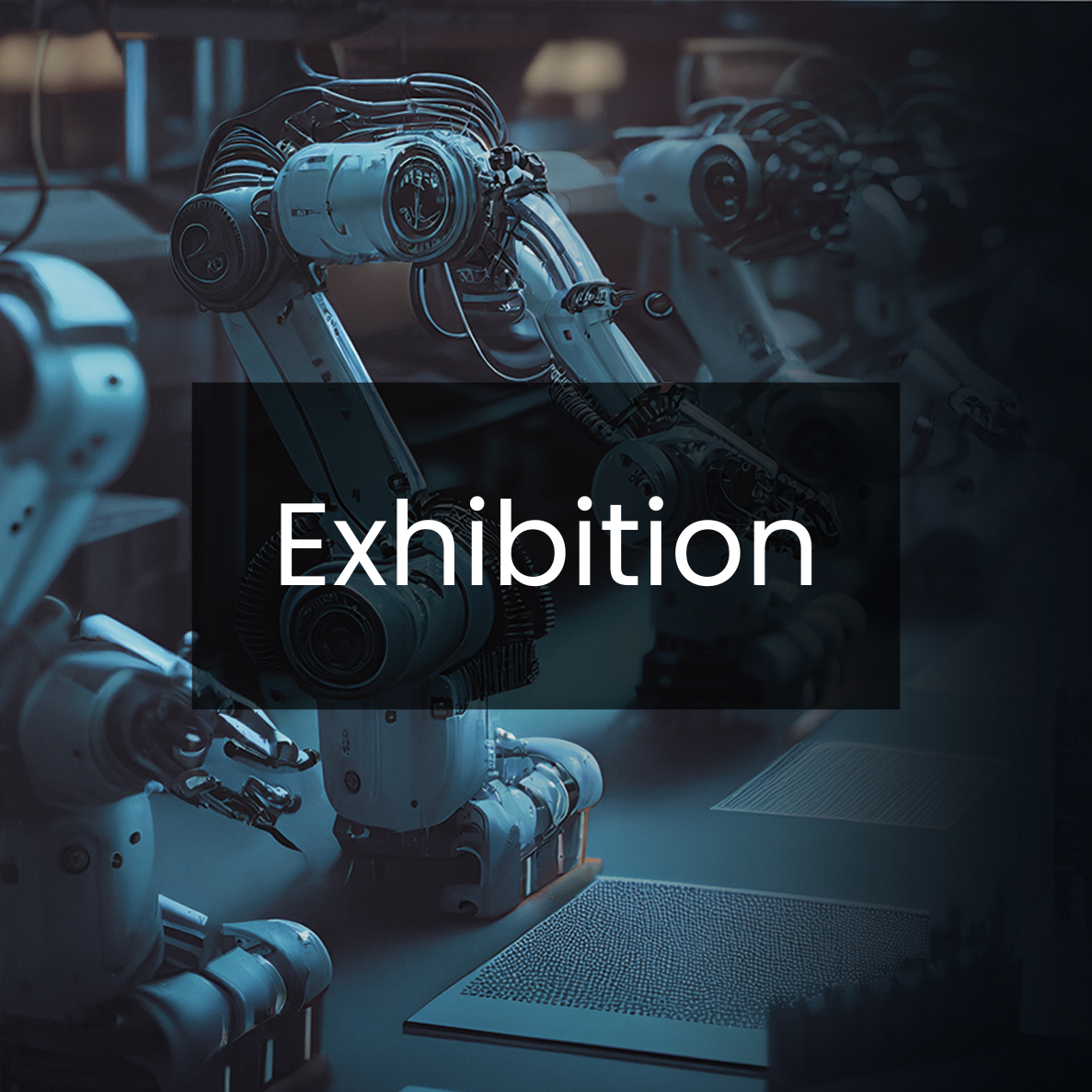 The event features an expertly curated exhibition of AI solutions specifically tailored to the industrial park sectors. Attendees will have the opportunity to explore a diverse range of cutting-edge AI technologies, products, and services that cater to their specific industry needs. This focused showcase ensures that attendees can discover solutions directly relevant to their operations.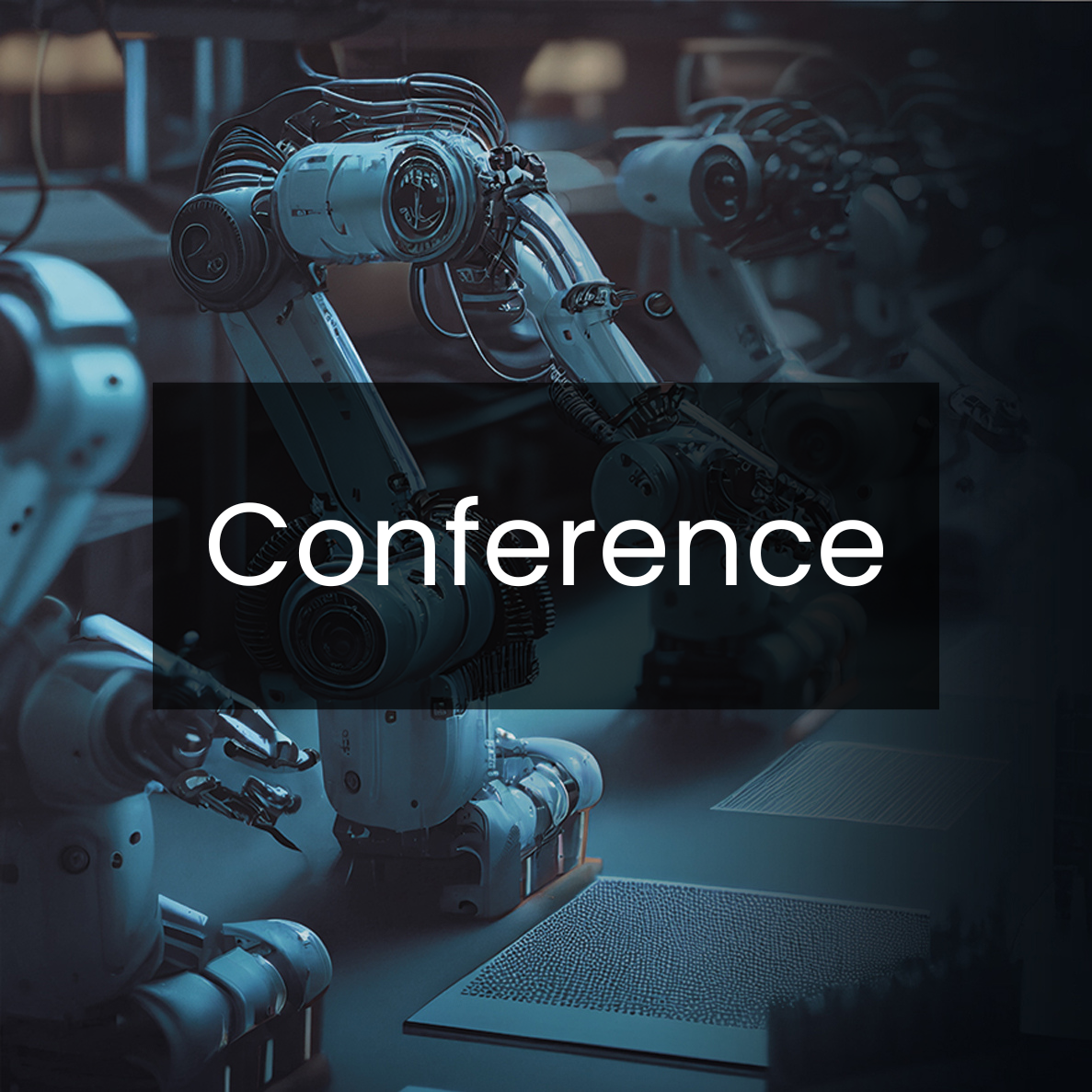 The event offers valuable insights through presentations and panel discussions. Attendees can participate in informative sessions led by industry experts, where they can learn about the latest trends, advancements, and best practices in the application of AI for industrial park sectors. This knowledge empowers attendees to make informed decisions, implement effective strategies, and drive innovation within their organisations.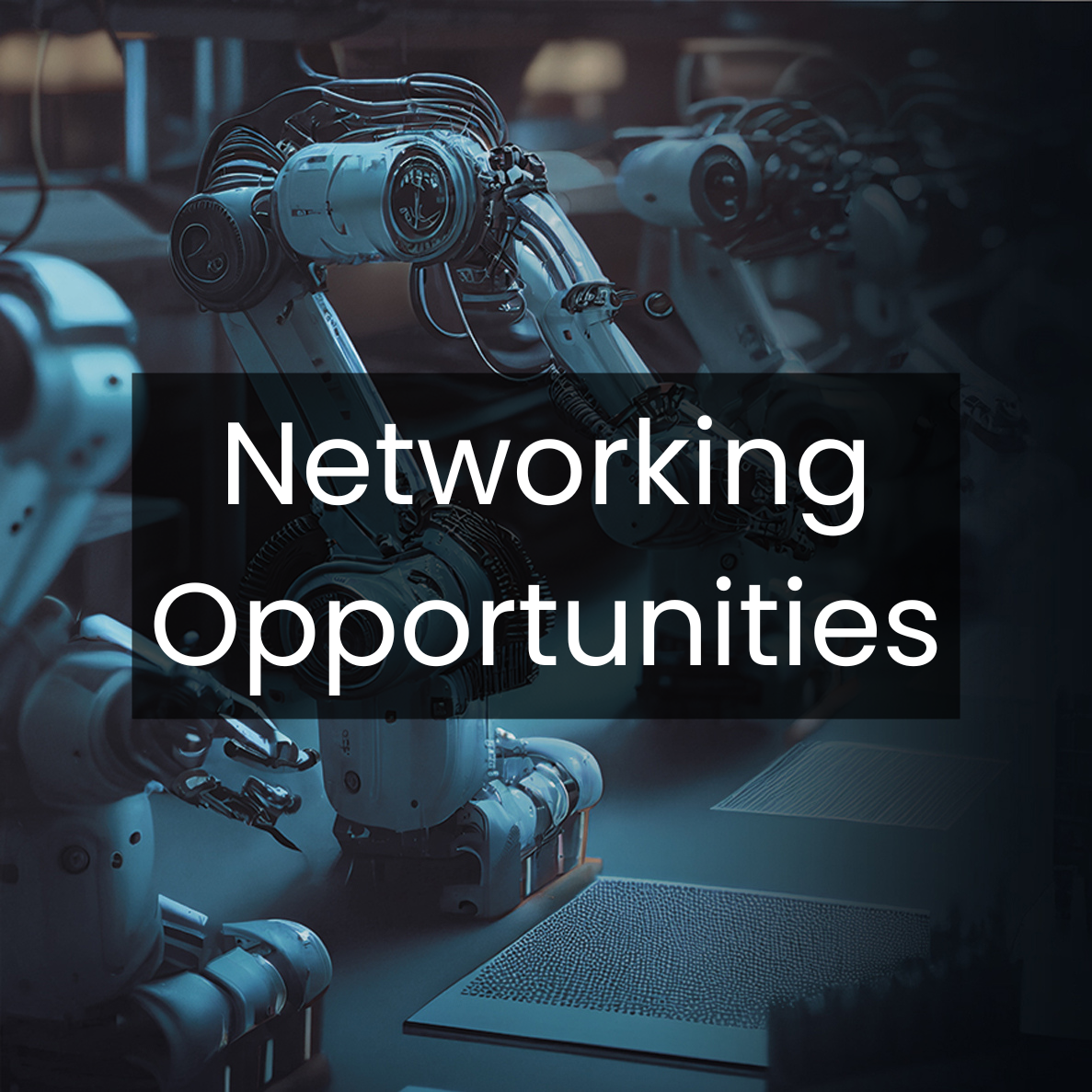 The expo brings together industry experts, thought leaders, and solution providers in one space. Attendees can engage in meaningful discussions, network with professionals, and establish valuable connections with experts in AI technology and industrial sectors. This networking opportunity enables attendees to gain insights, exchange ideas, and build relationships that can foster future collaborations and partnerships.
VENUE
President University Convention Center
Strategically located at the business district, the venue in is very strategically located in Cikarang, Bekasi Regency, West Java – Indonesia, has value added to support business activities and conventions of various industrial events, government and private institutions whose existence has strong access to the location of The President University Convention Center (Jababeka Convention Center).
Located at the heart of the Green Zone of an Industrial City, The venue offers a One Stop Business and Tourism destinations that gives you the ultimate privileges while you are at Cikarang, Bekasi.
The President University Convention Center, Cikarang hosting the city's largest convention center, is located only 1 hr 30 min (86.7 km) from the Jakarta international airport. Regular bus and train services conveniently link the venue to neighbouring areas and markets.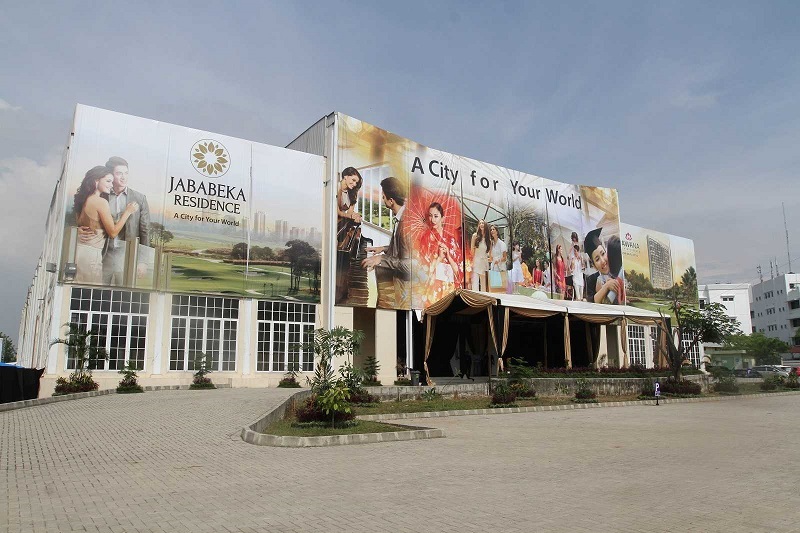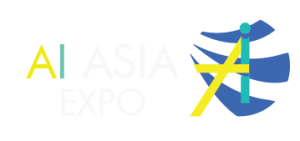 Contact Us
We are excited to work with you. Let's have a chat about the AI conference and expo or anything about AI.
Reach us at sales@aiasiaexpo.com or register your interest here
35 Telok Blangah Rise #01-285
Singapore 090035