AI ASIA EXPO
AI Asia Expo – Thailand 2024, hosted by the Singapore Industrial Automation Association (SIAA) and organised by LOD Events, is set to become a significant milestone in the advancement of AI in Thailand. Building upon the success of its inaugural edition, this event marks the second instalment in the country.
Thailand has experienced remarkable growth in its AI sector in recent years, making it an emerging hub for AI innovation. AI Asia Expo – Thailand 2024 will reflect Thailand's commitment to becoming a regional leader in AI by bringing together experts, industry professionals, researchers, and policymakers to exchange ideas, share best practices, and learn from global leaders. With a projected attendance of over 3000 participants from various corners of the world, the event aims to foster fruitful partnerships and drive progress in the field of AI.
The core theme of AI Asia Expo – Thailand 2024 revolves around three prominent verticals: Healthcare, eCommerce, and Manufacturing. Attendees can anticipate an impressive display of cutting-edge AI-powered solutions that are driving growth and innovation across various industries, accompanied by a series of insightful conferences dedicated to each vertical.
At AI Asia Expo – Thailand 2024, get ready to immerse yourself in impactful networking, ground-breaking innovations, and an intimate glimpse into the growth of a vital industry in Thailand.
Past Supporting Organisations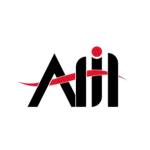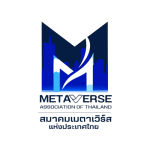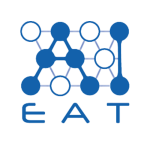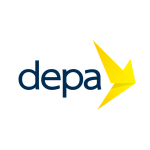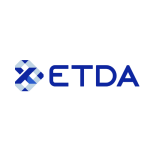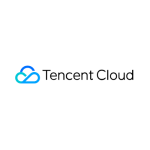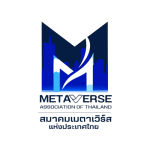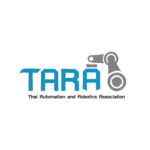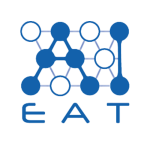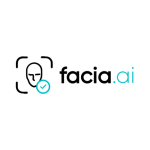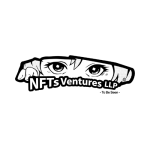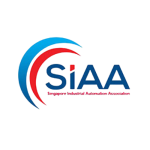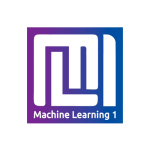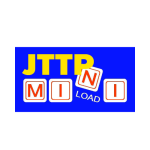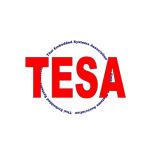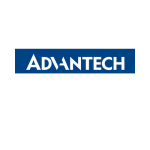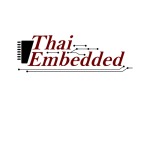 Keeping up with new advancements and developments is essential in this rapidly evolving Artificial Intelligence world. As a result of the increasing adoption of AI, this is your golden opportunity to introduce and expand your business into this burgeoning market. Showcase your product and service at our exhibition which attracts more than 6,000+ members of the local and international AI community.
In this conference, we are bringing together top minds from around the world to discuss crucial topics from the role of AI in Thailand to the overcoming challenges to promote AI in Asia. We aim to create a space where attendees can share their experience and knowledge with each other through panel discussions, interactive Q&A, and networking events.
If you are keen to meet a diverse group of experts, practitioners, and enthusiasts who are interested in exploring how AI can be used to address real-world problems in their respective fields, this conference is perfect for you.
Raise your international profile and leverage on the highly visible branding options available at AI Asia Expo Thailand 2024. By sponsoring the event, your company will get to establish new connections and strengthen existing relationships. You will also get to highlight and showcase your products and services across the entire event.
As a sponsor, you get to engage and market to industry players, develop solid partnerships and help drive the industry forward with key decision-makers.
Venue
BITEC : Bangkok International Trade & Exhibition Centre
88 Debaratna Rd, Bang Na Tai,
Bang Na, Bangkok 10260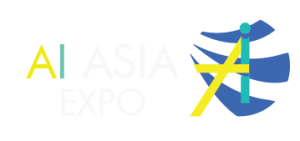 Contact Us
We are excited to work with you. Let's have a chat about the AI conference and expo or anything about AI.
Reach us at sales@aiasiaexpo.com or register your interest here
35 Telok Blangah Rise #01-285
Singapore 090035